this site features some of the projects ive been working on. from furniture to my car and to building up customers cars. this is what i do.
My Car


my old car started out as a stock looking black mazda mx6. i first got the modifying bug when i found a way to raise the boost. once that was achieved i started moving on from there.
my new car is now a toyota corolla AE86 track racer.
ENGINE dynoed at 211.2 whp and 300 ftlbs torque

the corolla is powered by a MAZDA F2T turbo motor. this motor is found in the mazda mx6 . this motor is a custom rebuild that i did. the block is bored out .050. the head has been ported and polished. the internals are all factory parts.the turbo is a hybrid IHI. the intercooler is a spearco unit, the intercooler piping is all custom made steel with a Greddy bov .engine management is controlled by a re-programed stock ecu.ignition is controlled with a MSD 6A, 8.5 wires, ngk platinum plugs, blaster 2 coil. feul system is run by a welbro fuel pump , K&N feul filter, Holley FMU, stock injectors . a greddy profec B regulates boost with the aid of a turbonetics delta gate wastegate.


SUSPENSION AND WHEELS and BRAKES

the front shocks are tokico HTS track shocks, coil over units . the rears are tokico HTS inserts with custom coil over conversion. sway bars are stock but with the addition of poly end links. front camber is adjusted with custom AMT roll center adjusters . AMT rear strut bar. and rear lower tie bar stiffen up the handling.

wheels are 15 inch ssr mesh wheels deep dish with custom gunmetal lip and black center finish
tires are toyo proxes, also BRIDGESTONE potenza..

front brakes consist of Wilwood 4 pot billet dynolite calipers, and 300zx 11.5 inch rotors., Earls braided lines and high quality connectors, Wilwood tandem master cylinder, Wilwood proportioning valve. rear brakes consist of 300zx 11 inch rotors and wilwood 2 pot dynolite calipers.

www.trinderadam@hotmail.com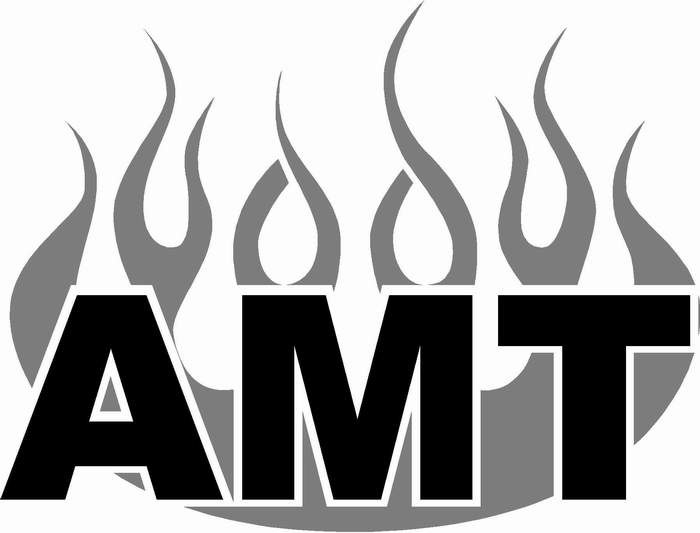 BODY

kit consists of a VERTEX front bumper, AE101 skirts, AMT rear diffuser, AMT lexan window package, TC spoilers carbon jgtc wing. carbon side mirrors, JUBIRIDE fender flares, custom AMT hood, seibon carbon doors and hatch , gemini carbon hood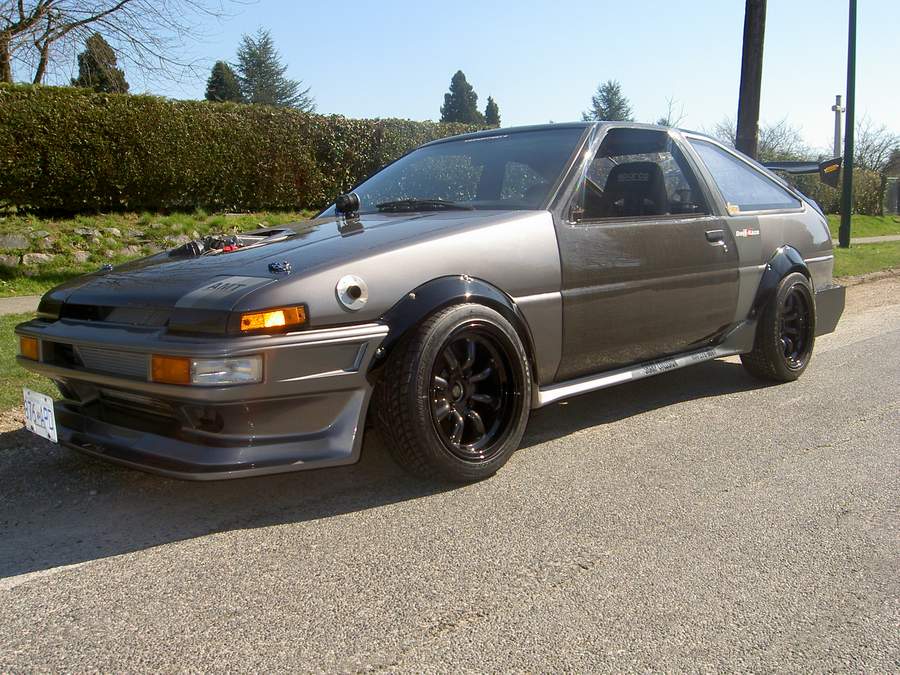 More Pictures

many pics of the build up are in the photo page